Towards the end of every quarter, our children go out to at least one field excursion. This depends on the topics they learn in various subjects.
The field excursions give them an opportunity to be exposed to public life and to learn how to carry themselves in the public. It improves their self-esteem and teaches them how to interact with strangers.
Previously, they had a chance to visit Nakumatt Westgate, Getrude children hospital, Medeterrenio restaurant & this year they went to Textbook Centre-Sarit, East FM-Lion place and a nature trail in Karura Forest.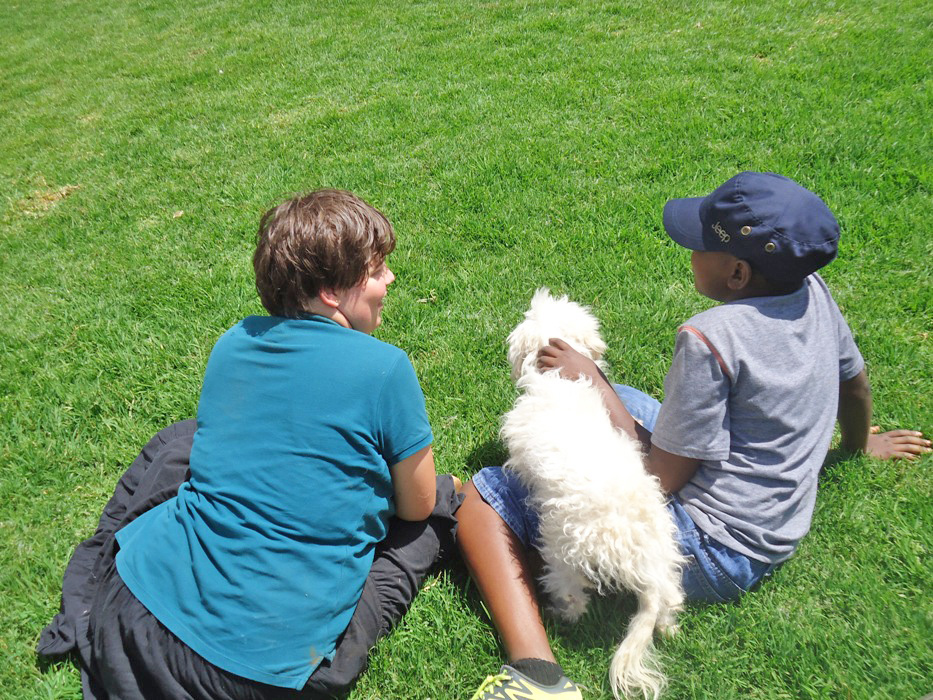 Through these, our children have grown socially, emotionally and an improvement in their interpersonal skills has been noted.